Start your investment journey with CEP Multifamily, today!
"Adding CEP multifamily real estate investments to my portfolio has been a solid move. The multifamily assets have produced exceptional returns and generated excellent tax shelter for my income. CEP is a true operator; they know how to find great properties and positions them to generate strong returns." -John, Investor Since 2013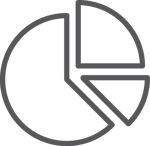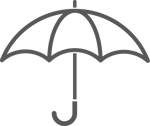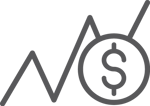 Balance Market Uncertainty
There is no financial obligation to join our program and view future opportunities.